About Us
Resolute Corporate Facilities Private Limited (RCF) is intended to extend world class facilities services to corporate offices, factories, shopping malls, educational institutions, sezs, by aligning people with processes and the best possible technology. RCF uses the latest state of art technology in delivering the premium services across all industrial segments.
Our Vision: To achieve sustainable market growth year on year in offering facilities management to various industrial verticals.
Our Mission : RCF is committed to deliver high standards of facility management services in a most cost effective way by strictly adhering all statutory requirements of the facilities industry.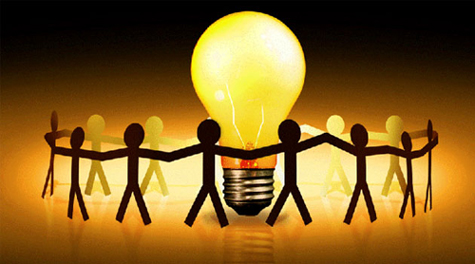 Induction & Training
The induction and training programs strongly address customer satisfaction
RCF has strong backup team for strong and relative training programs at
various levels. The training program covers the following areas
In-office training on company and is working
General training on respective areas
On-job-training (OJT) at various levels
Based on the client's requirement, working conditions, policies and
procedures, an employee handbook is prepared and shared with the client.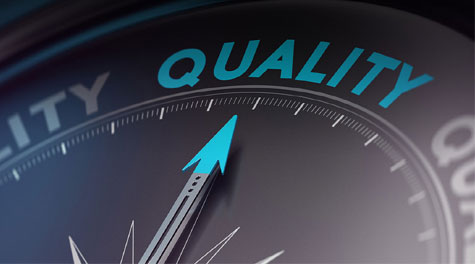 Quality Policy
We are Resolute Corporate Facilities providers striving to be a leader in the industry by delivering high quality standard services to our customers. We shall achieve this with positive approach, innovative methods, with cost effective and environment friendly approach through our dedicated employees and strong Quality Management System.
We shall conduct series of reviews of our employees and practices for effectiveness and enhancing customer satisfactionProvide Soft, Technical, Security, Business Support and Other Allied services at clients' facility with high performance standards and as per the agreed requirements.